Stephanie Langham, LMBT# 12401, Owner and therapist Call or text at 704-792-1100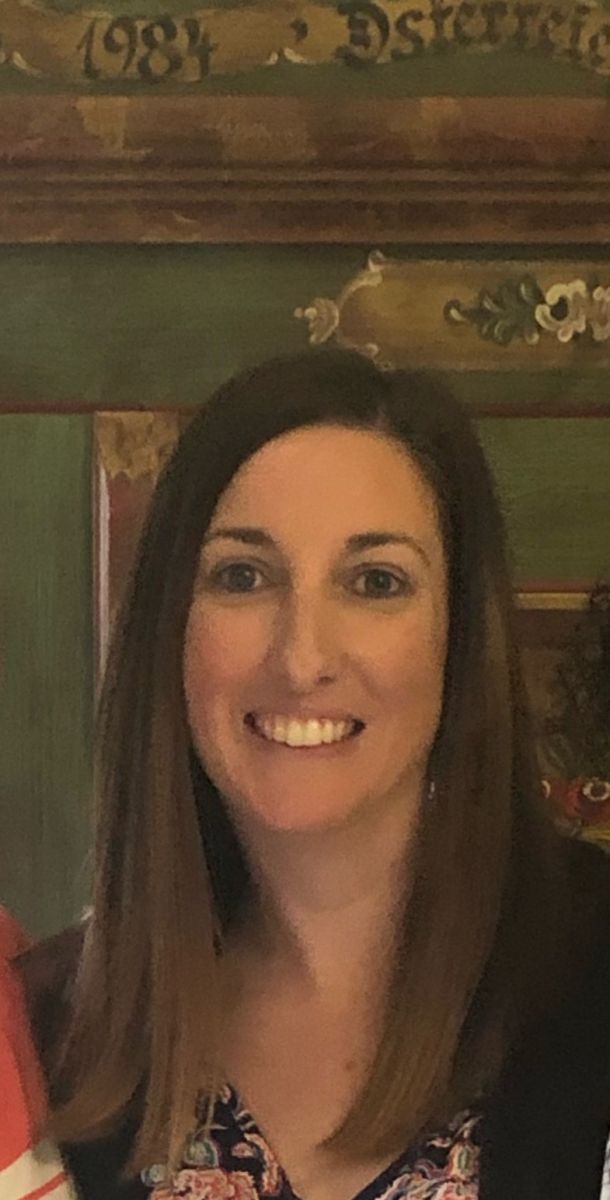 I am a graduate of Southeastern Institute, class of 2012. I am licensed in the state of NC and trained in deep tissue, Neuromuscular, and Swedish massage. I worked for an Insurance Company for 6 years as a bodily injury adjuster and spoke to many clients involved in accidents about their injuries and treatment. I played tennis and played softball in high school so I understand the strain that you put your body through in workouts, everyday activities, and stress.
After working as a contract therapist, for a franchise, and being a mobile massage therapist I decided to open my own business and hire therapists that understand my business and massage plan and goals. As the owner, I believe that if I take care of my therapists then they will take care of the clients which I feel most franchises fall short on.
Modalities and Certifications: Swedish, Neuromuscular, Deep Tissue, Hot Stone, Pre-Natal, Bamboo Fusion, Thai Foot, and Cupping.